PhpContent is an AI Content Generator Platform, that allows you create unique and engaging content, that will increase conversions and drive sales, and generate stunning images that will increase engagement.
Demo : https://bit.ly/3Few6SX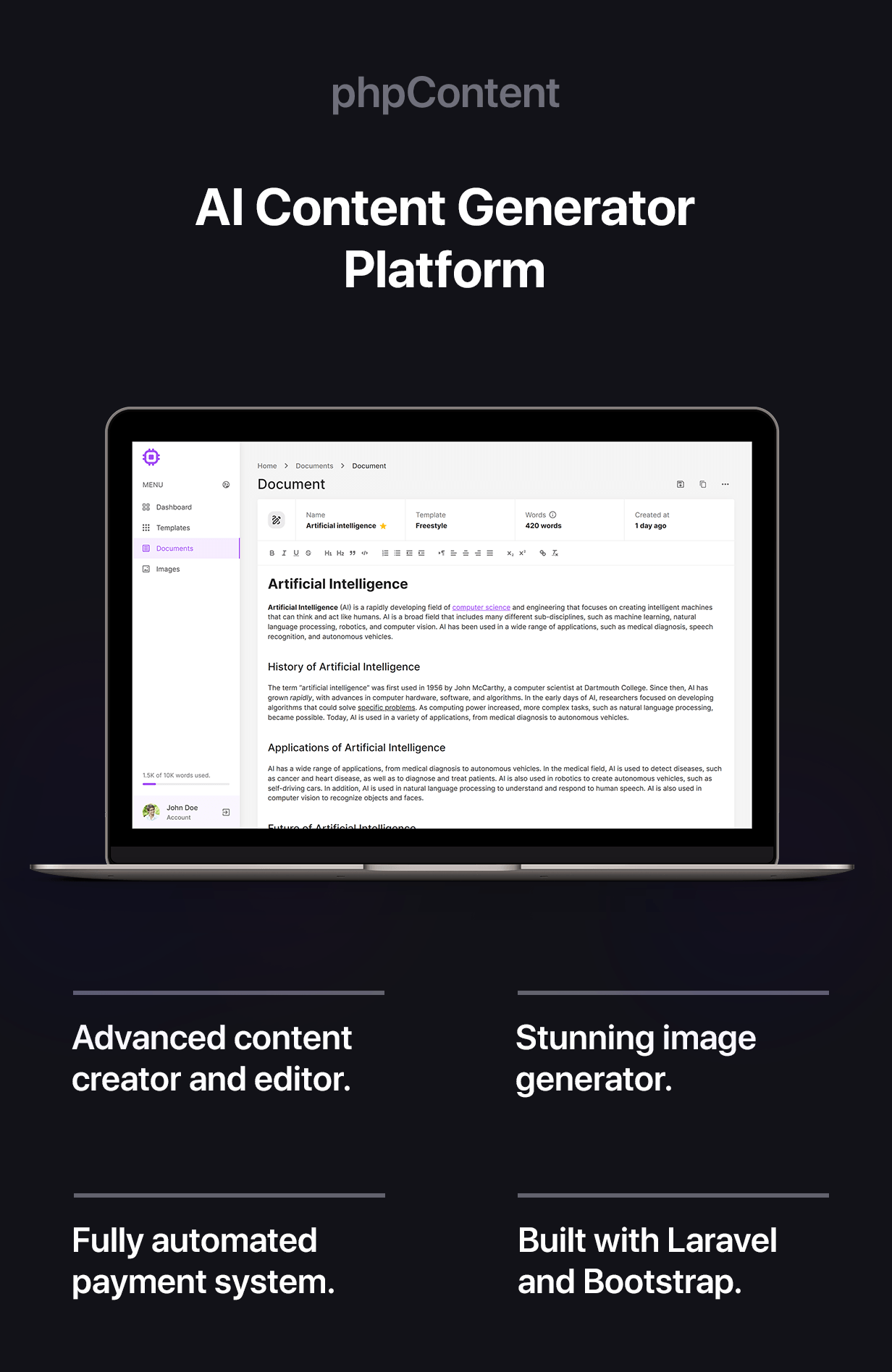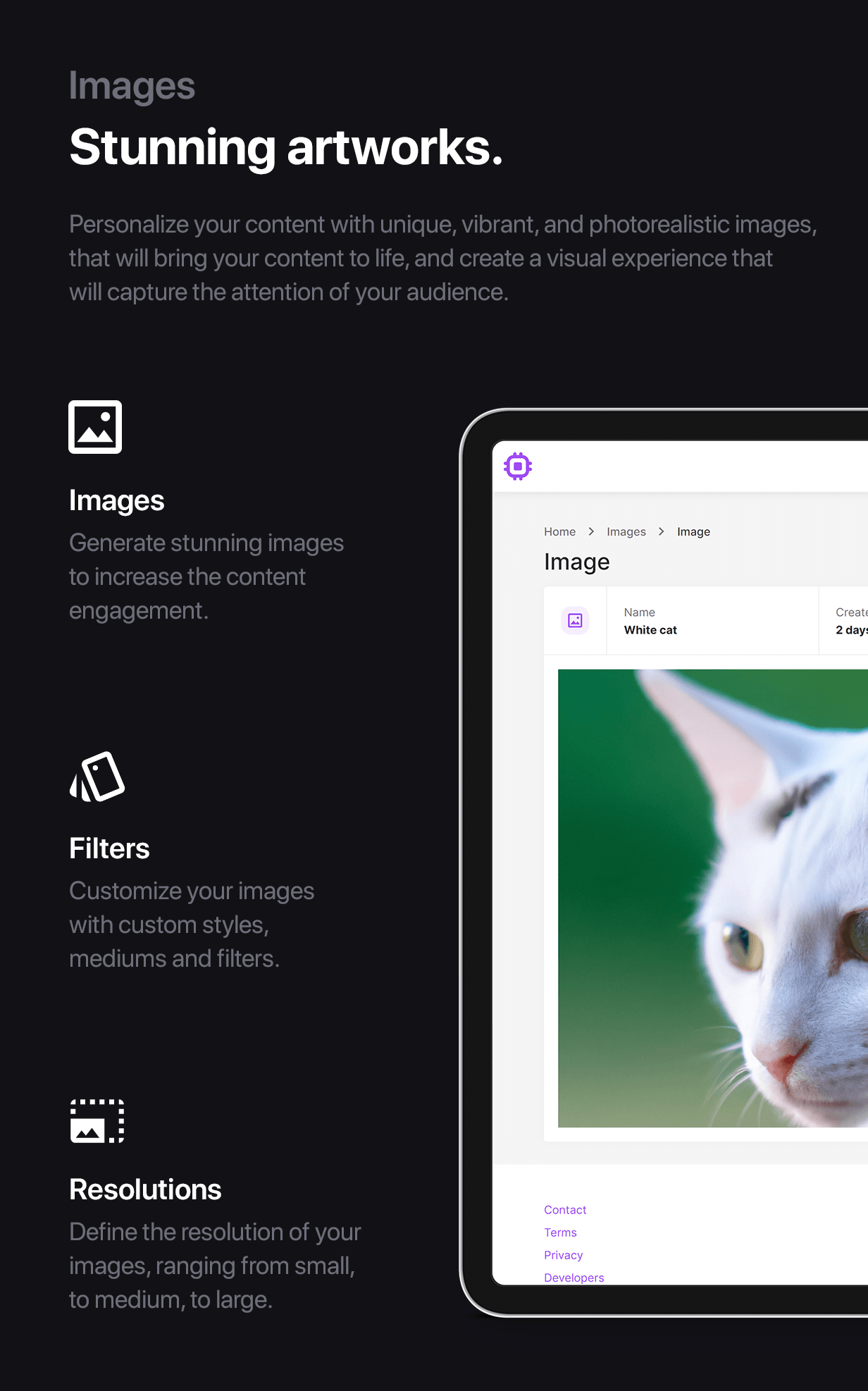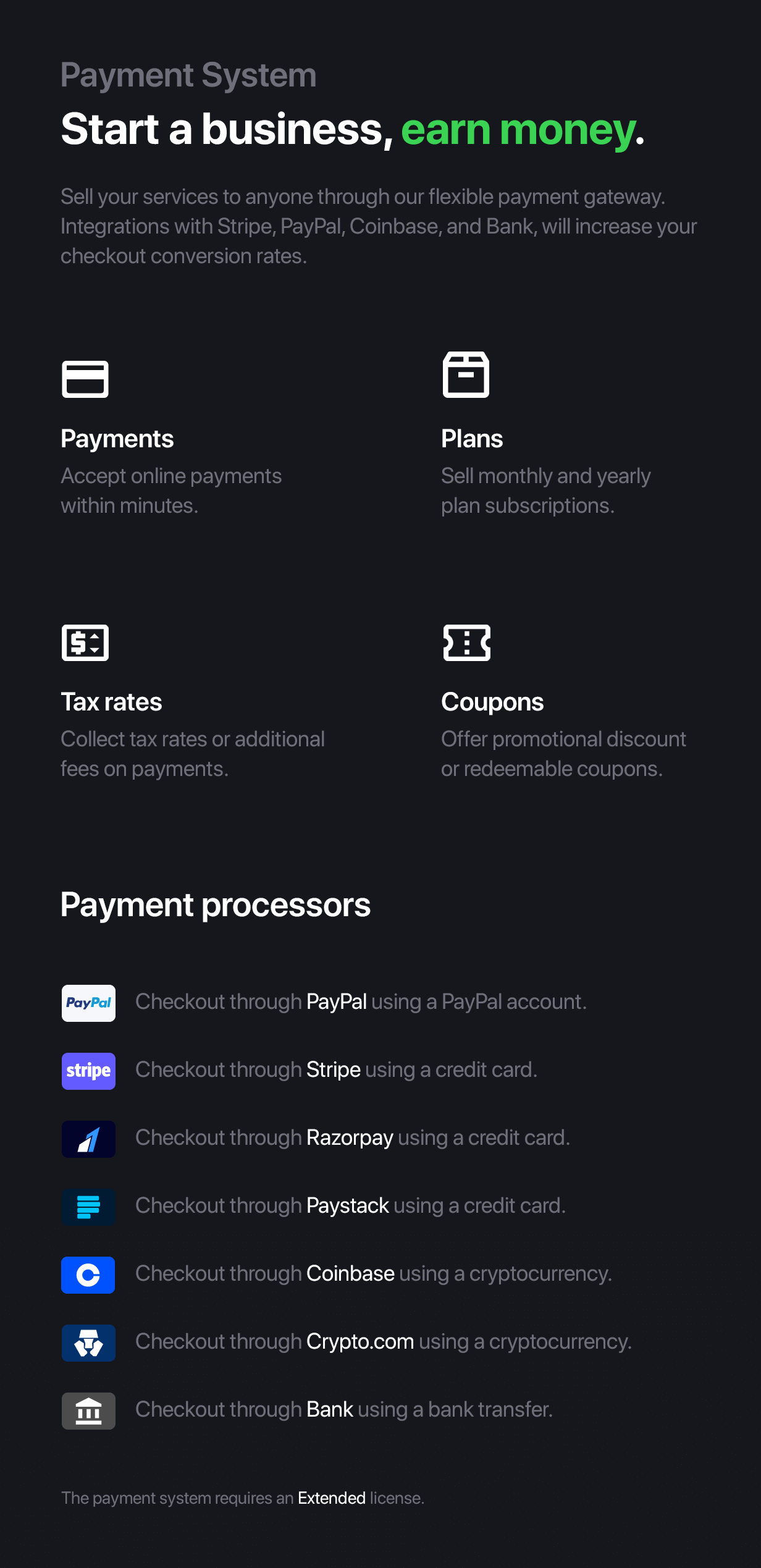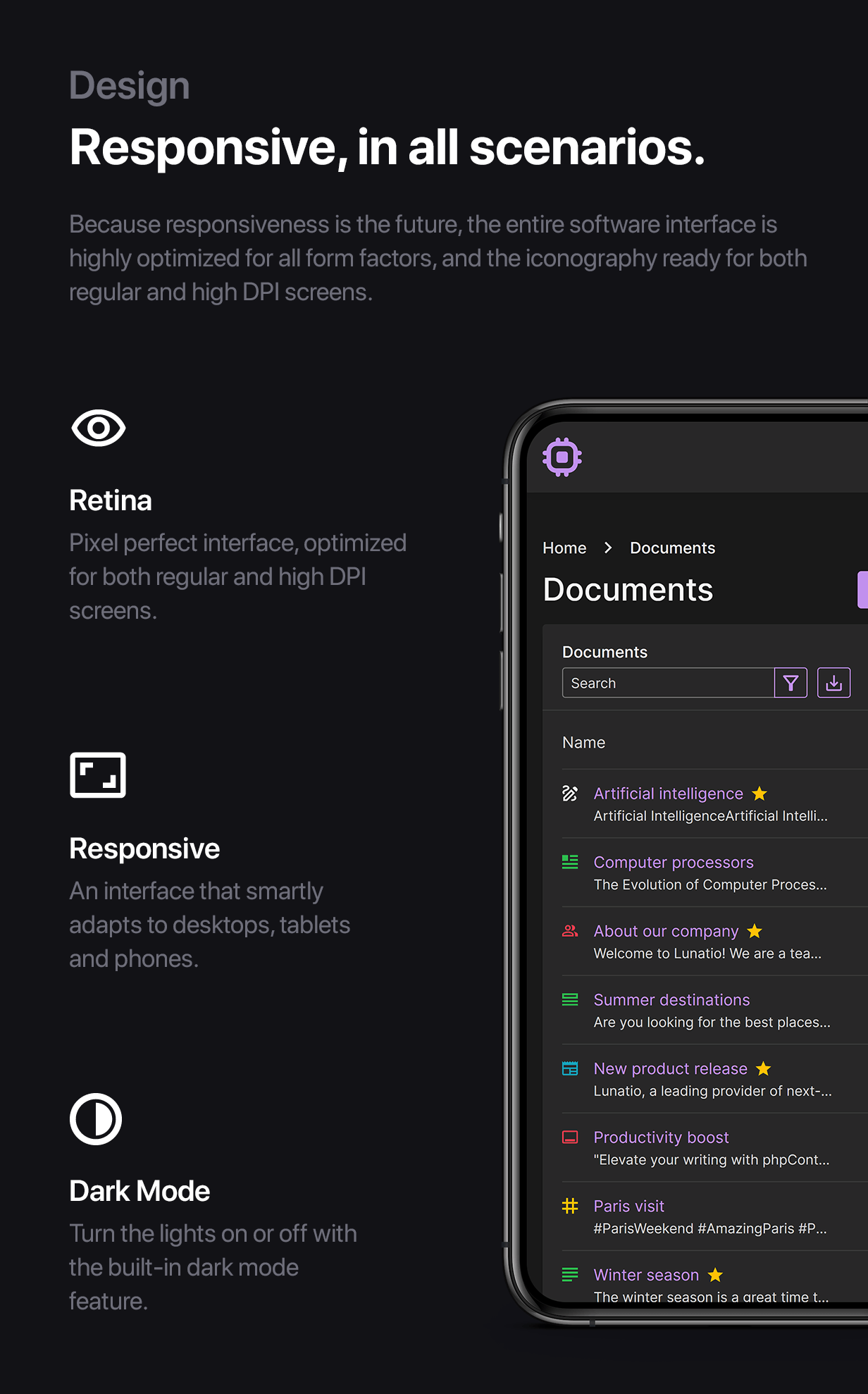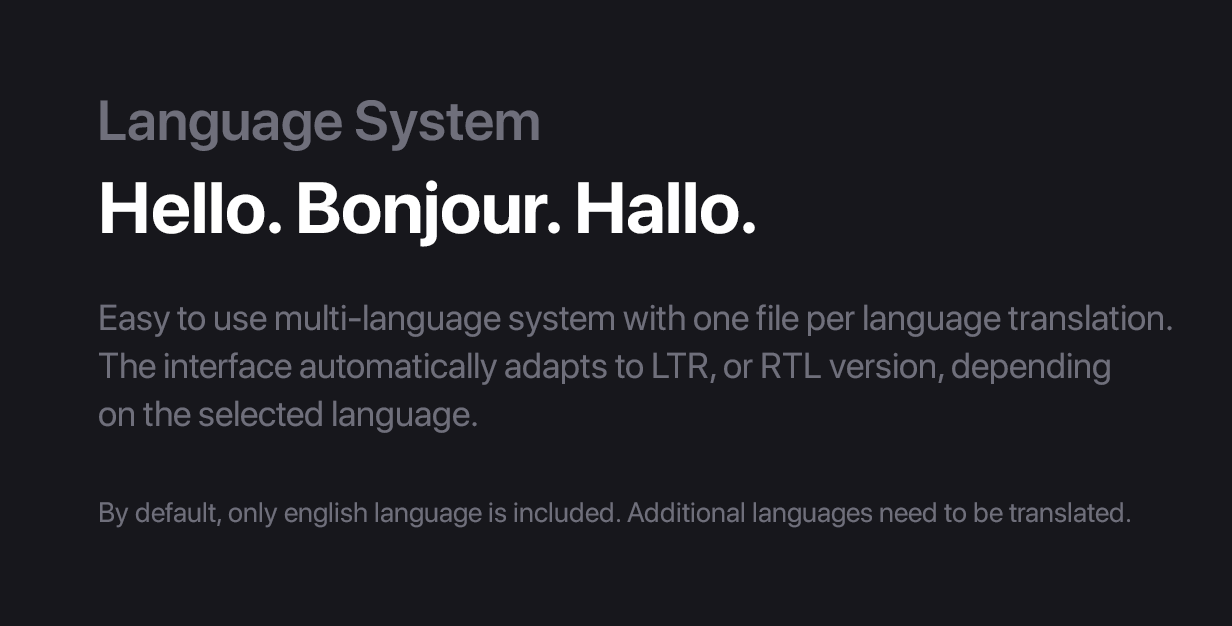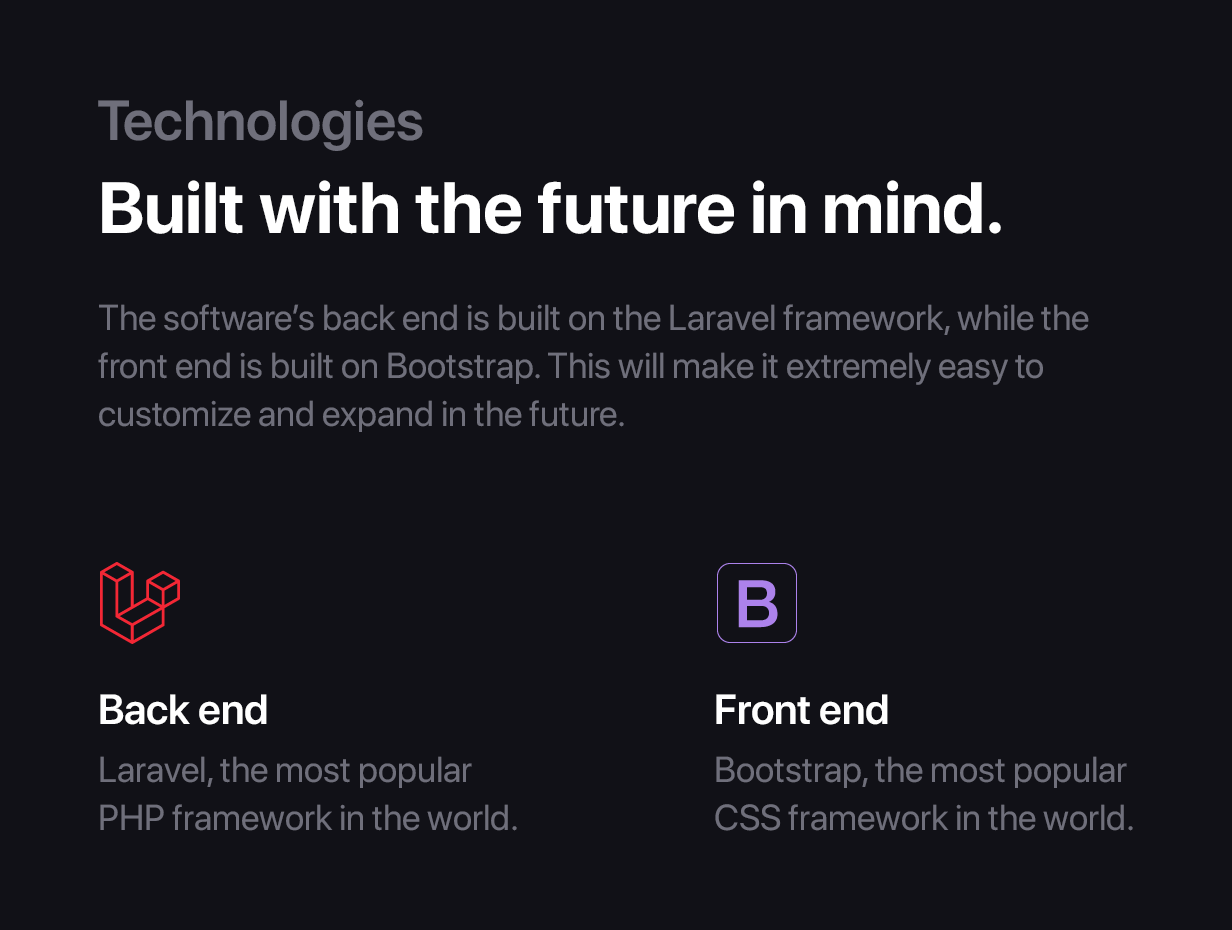 User Demo (The demo user has access to the Admin Panel)
Documentation
User Features
DASHBOARD – Get an account overview, with quick access to the most popular templats, latest documents, and latest images.
TEMPLATES – Create content with over 30 templates:
| | |
| --- | --- |
| ContentArticleBlog introBlog outlineBlog outroBlog paragraphBlog postBlog sectionBlog talking pointBlog titleContent rewriteContent summaryParagraphWebsiteAbout usCall to actionFAQHeadlineHow it worksMeta descriptionMeta keywordsSubheadlineTestimonial | MarketingAdvertisementMission statementNewsletterPain-Agitate-SolutionPress releaseStartup ideasStartup namesValue propositionVision statementSocialHashtagsSocial postSocial post captionTweetTwitter threadVideo descriptionVideo scriptVideo tagsVideo titleOtherFreestyle |
DOCUMENTS – Create and organize your documents. Manage your documents through favorites and filters.

IMAGES – Generate images using various parameters, such as style, medium, filters, and resolutions.

EXPORT – Export your Documents in CSV format.

CHECKOUT – Checkout through PayPal, Stripe, Razorpay, Paystack, Coinbase, Crypto.com, and Bank transfer.

Admin Features
DASHBOARD – Get an overview of the website's activity.
SETTINGS – Change the website's various configuration options.
PAYMENTS – Manage the Payments. View, approve or decline the Payments.
PLANS – Manage the Plans. Create, edit, suspend or view Plans.
TAX RATES – Manage the Tax Rates. Create, edit, suspend or view Tax Rates.
COUPONS – Manage the Coupons. Create, edit, suspend or view Coupons.
USERS – Manage the Users. View, edit, delete or suspend accounts.
DOCUMENTS – Manage the Documents. View, edit or delete the Documents.
IMAGES – Manage the Images. View, edit or delete the Images.
Updates
Latest version: 1.1.0
Added ChatGPT 3.5 Turbo model for Documents
Added the ability to create Global Custom Templates
Added the ability to create Custom Templates
Added new Template: Social post
Added new Template: Social post caption
Added new Template: Pain-Agitate-Solution
Added new Template: Startup ideas
Added new Template: Startup names
Added new Template: Video script
Added new Template: Meta Keywords
Added new Template: How It Works
Added new Template: FAQ
Added a new language for Templates: Vietnamese
Added a new language for Templates: Slovenian
Added a new language for Templates: Arabic
Added a new language for Templates: Hindi
Added a new language for Templates: Bengali
Added new Plan feature: Custom Templates
Added Bad Words filter to all Templates
Added the ability to set the default Language for Templates for new accounts
Added Favorites column to the exported Documents
Added form validation when editing a Document on the Document page
Improved the Article Template (added Length option)
Improved the Blog Post Template (added Length option)
Improved SEO (sequential headings, anchor descriptions, image descriptions)
Improved accessibility (footer elements now have descriptive text for screen readers)
Fixed an issue causing the request tokens to exceed the maximum limit
Fixed the Subheadline Template processing as the Headline template
Other minor improvements