FLAME is a PHP Social Media Script, FLAME is the best way to start your own social media, news website !

Demo: https://bit.ly/3yljL9z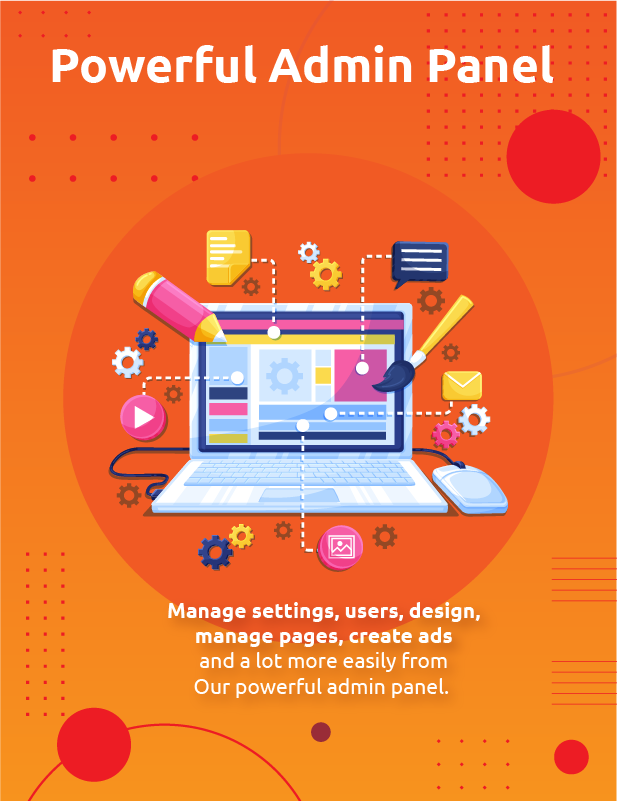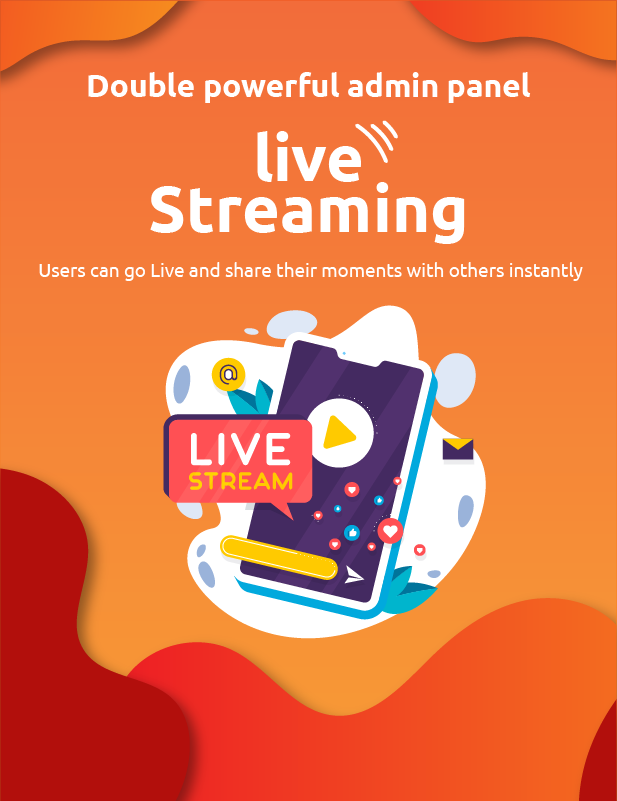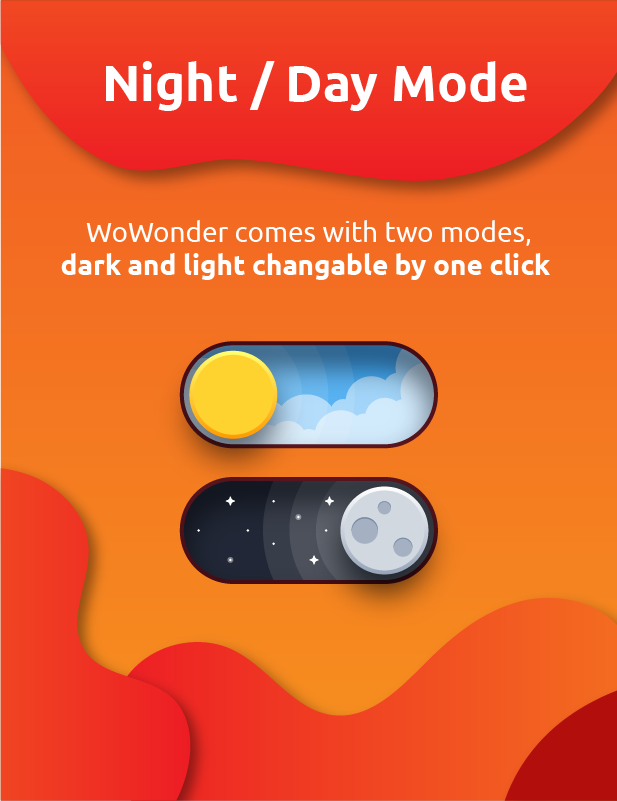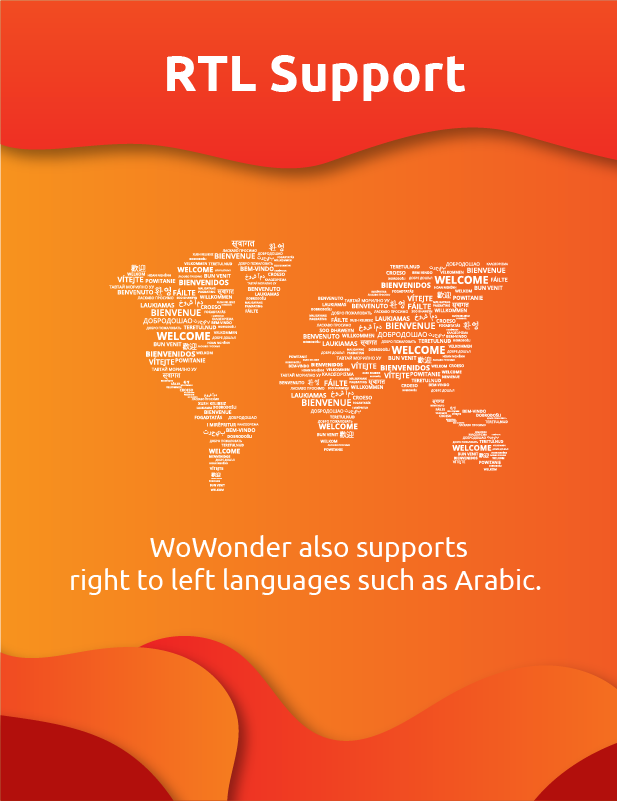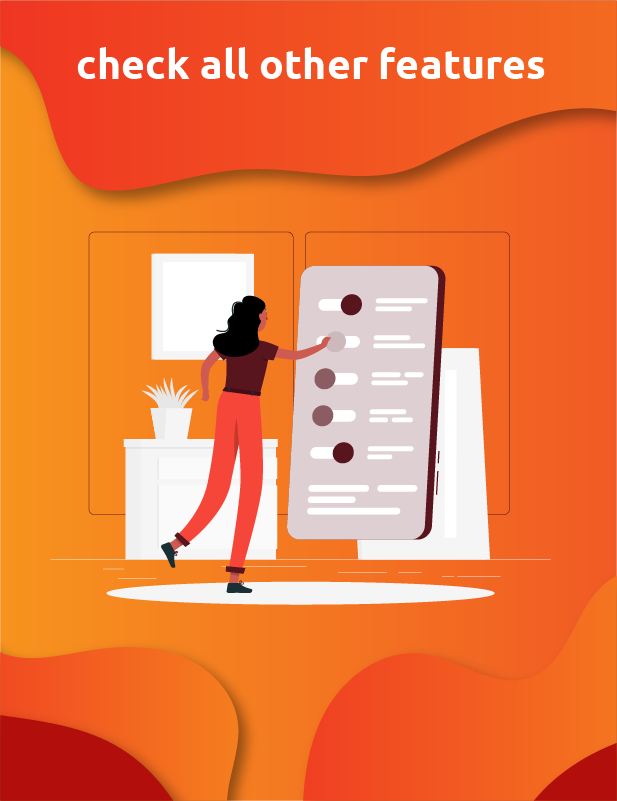 User Features
News: Post, and import news easily.
Videos:: Post, and import videos easily from YouTube, Dailymation, Facebook, and Vine.
Lists: Create unlimited lists such as buzzfeed lists, and lot more!
Polls: Create unlimited polls.
Music: Create unlimited music, import music from soundcloud.
Quizzes: Create unlimited quizzes.
Powerful Admin panel: Manage settings, users, lists, videos, news, and a lot more easily from our admin panel.
Powerful UI: Beautiful and modern design.
Breaking News: Create Live Breaking News.
Amazon S3: Upload all videos, images to Amazon and save bandwidth!.
Reaction System: Users can react to posts.
Custom Profile Fields: Create custom profile fields for users.
API System: Full API system included for third patry applications.
And a lot more!