Demandium is a complete on-demand booking service platform developed using Laravel and Flutter Framework. You can easily build a service marketplace and one-stop solution platform for your home service business by this awesome script. As it is multi provider supported that means you can add unlimited providers and grow your business fast. This project blended the technology and daily life service experiences with the relevant expertise to bring a revolution in the service industry.
Demo: https://bit.ly/3ZZrpUF
6amTech's goal is to provide industry-standard software solutions to entrepreneurs so that they can easily start their own business. As 6amTech is one of the best seller authors in codecanyon, you can feel free about the code structure, system design, and architecture of the system.
Demandium comprises of 3 Mobile Applications with the admin panel, provider panel, and landing page-
Admin panel (Included)
Provider panel (Included)
User app (Included)
Landing page (Included)
Provider app (Not Included)
Serviceman app (Not Included)
Documentation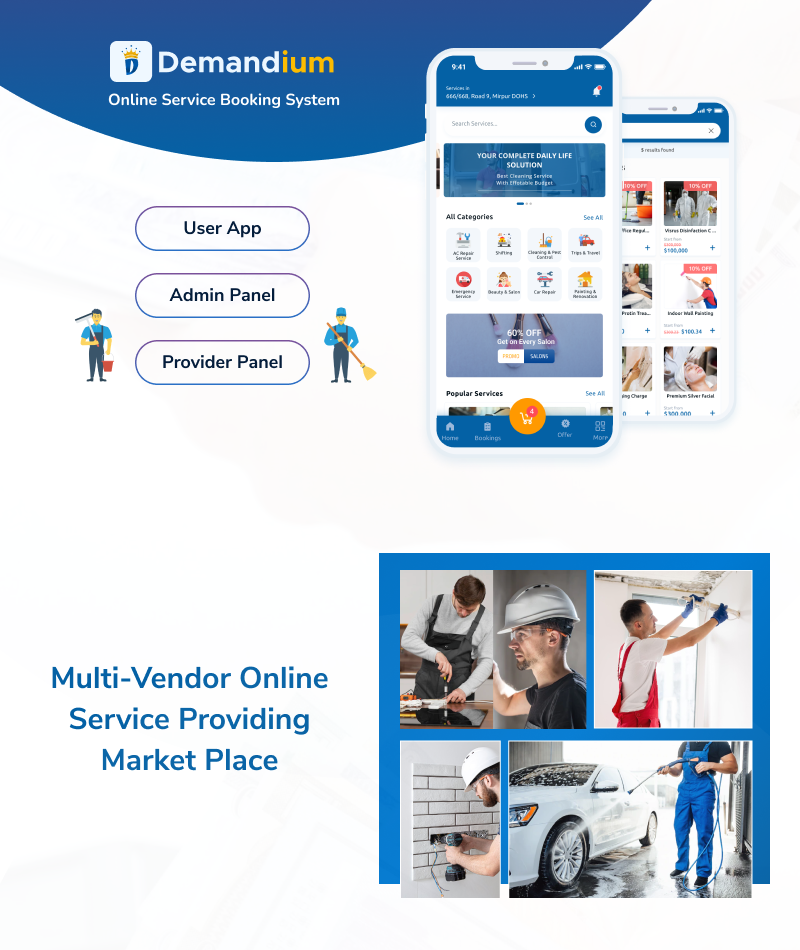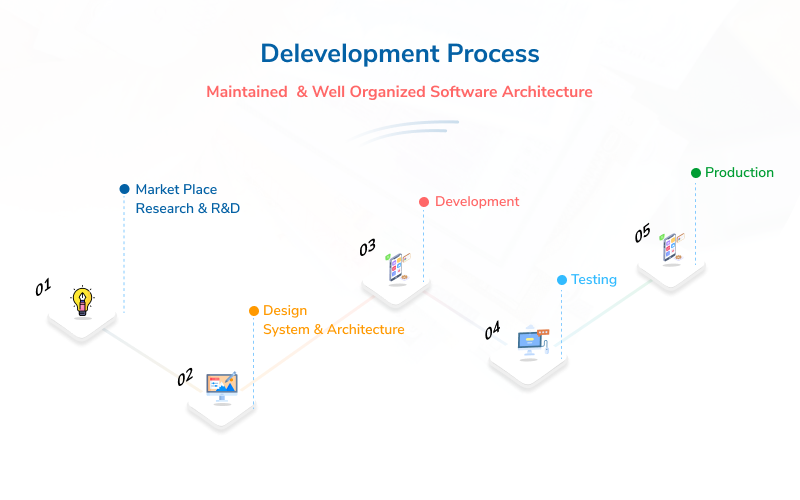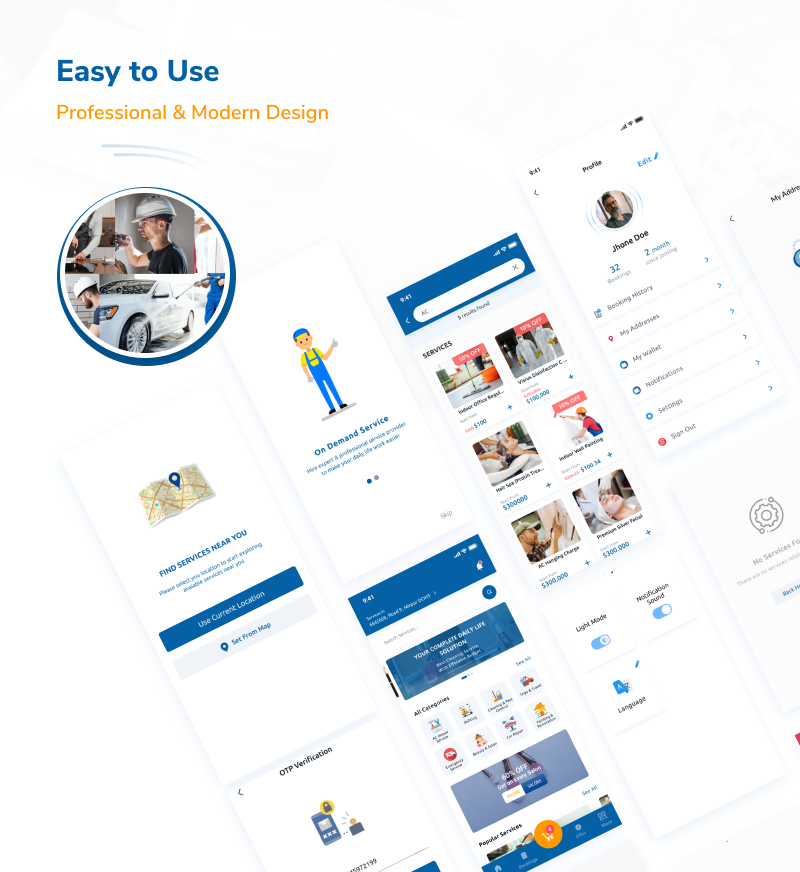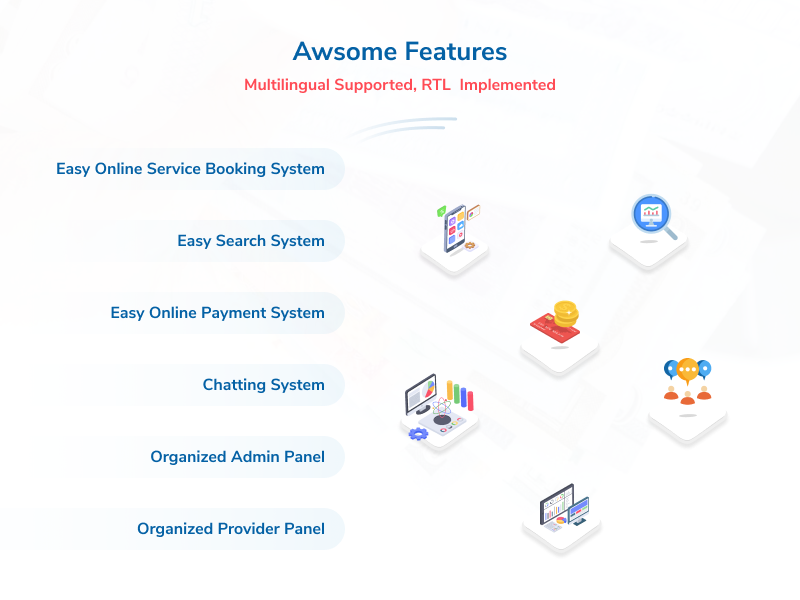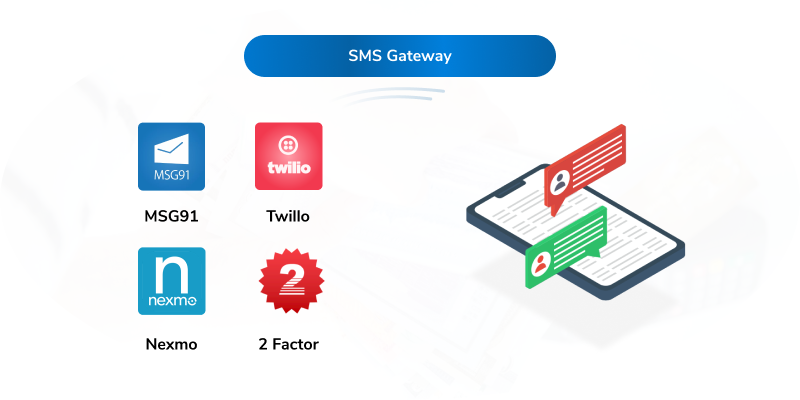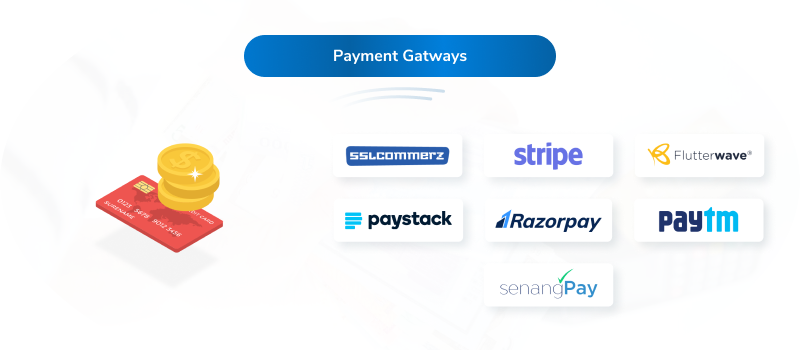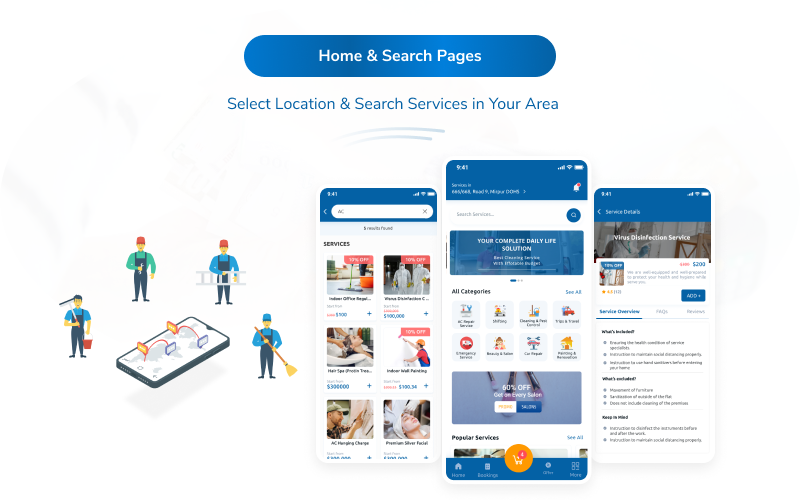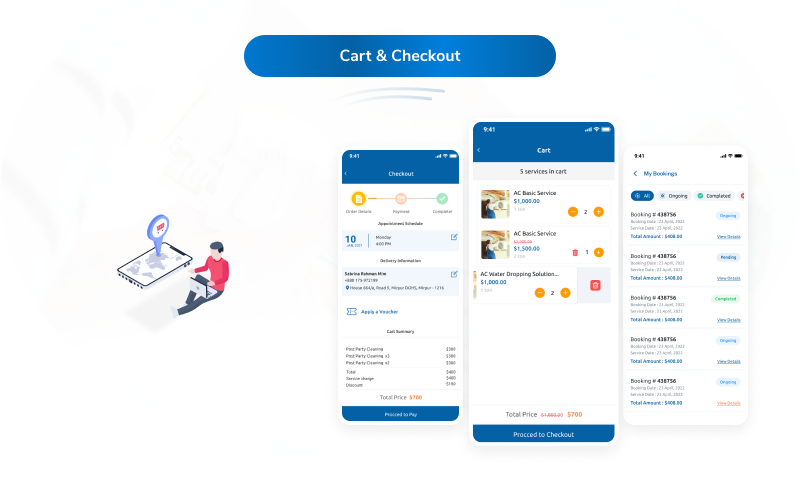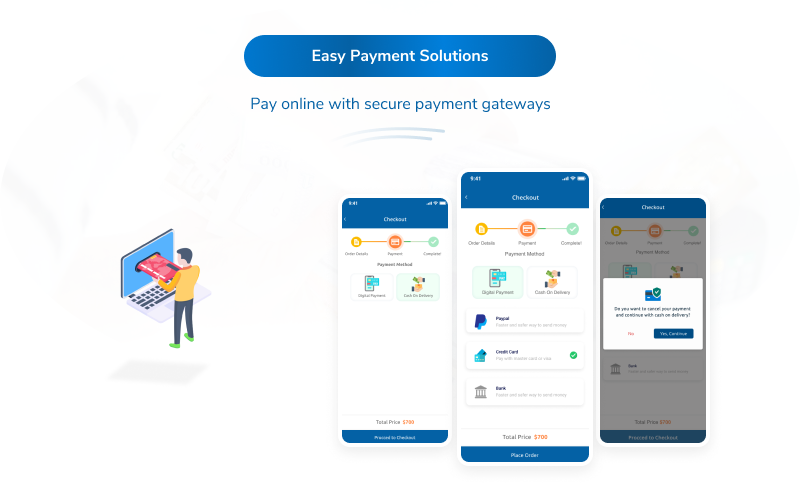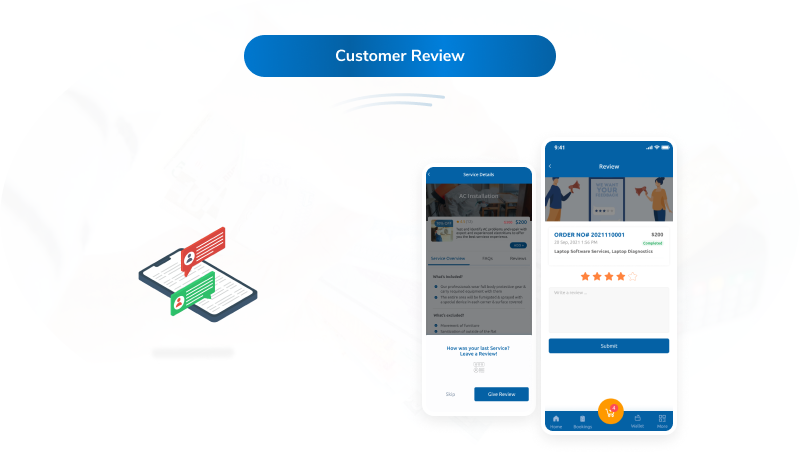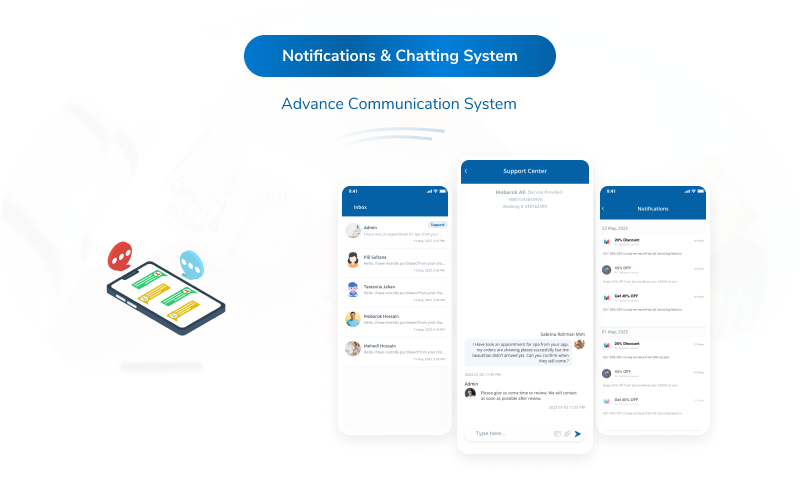 Top Features:
Draw accurate coverage area on the map: In the admin panel, you can manage multiple zones for your business coverage area. The map drawing tool will help you to draw your coverage accurately. Service Providers can be added to these zones. Only the users who are in coverage can book services.
Service & Service Category: You can create a service category/subcategory and assign the category to multiple zones. You can add, edit and delete services from our admin panel.
Booking Management: You can manage all the bookings from the admin panel. Also if a provider accepts any request then he can manage his booking. Assigning a new serviceman, changing schedules, etc.
Promotion Management: Discounts, Coupons, Campaigns, Promotional banners and Push notifications. These are 5 major promotional tools for your business. You can easily use these features to grow your business.
Provider Management : You can add, edit and delete providers, and manage withdrawal requests and onboarding requests by admin panel.
System Management: You can white-label everything with this feature. You can change your logo, business name, phone, email, currency, etc. Also, you can manage your landing page content, terms, and conditions, privacy policy page, etc.
Employee Management: Demandium Admin panel has an employee section. Where you can create a new employee role and access your employee to your demandium portal easily.
Complete Featured User App: You will get Demandium mobile app source code with this bundle. We developed this by flutter so the app can be usable by both android and iOS.
Multiple Payment Gateways: Demandium comes with a bunch of integrated payment gateways. All of those are popular and you can start your business immediately.