Cwicly turns the WordPress editor into a professional website builder. Time to start creating. Cwicly allows you to create and edit high-end professional responsive websites with ease, without ever leaving the native WordPress Gutenberg editor. The design options follow simple & intuitive concepts that will help you all along your creative journey.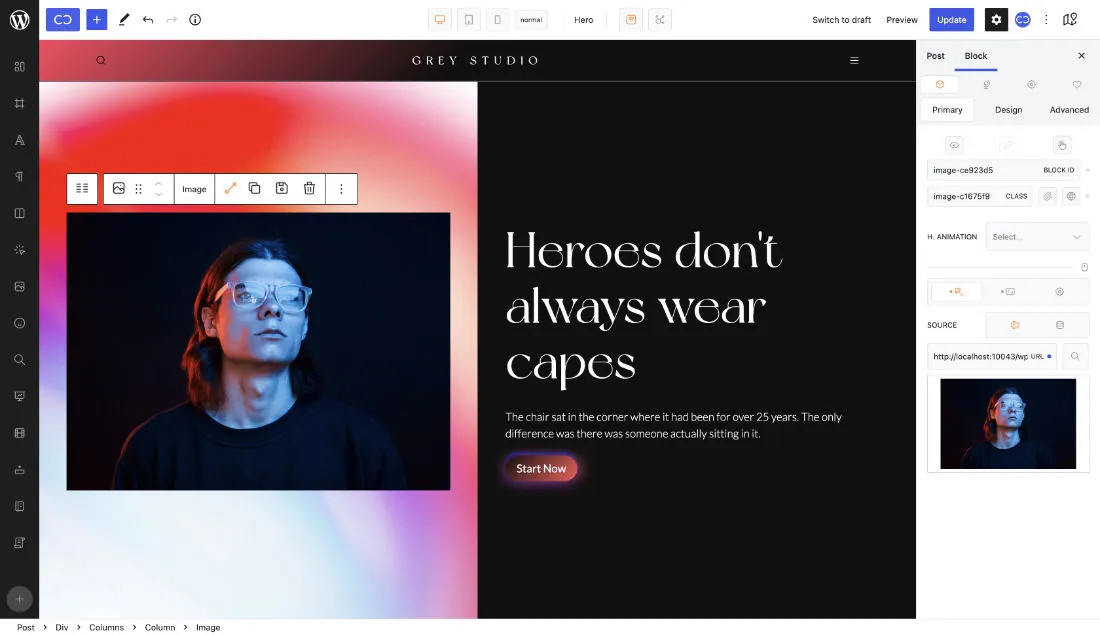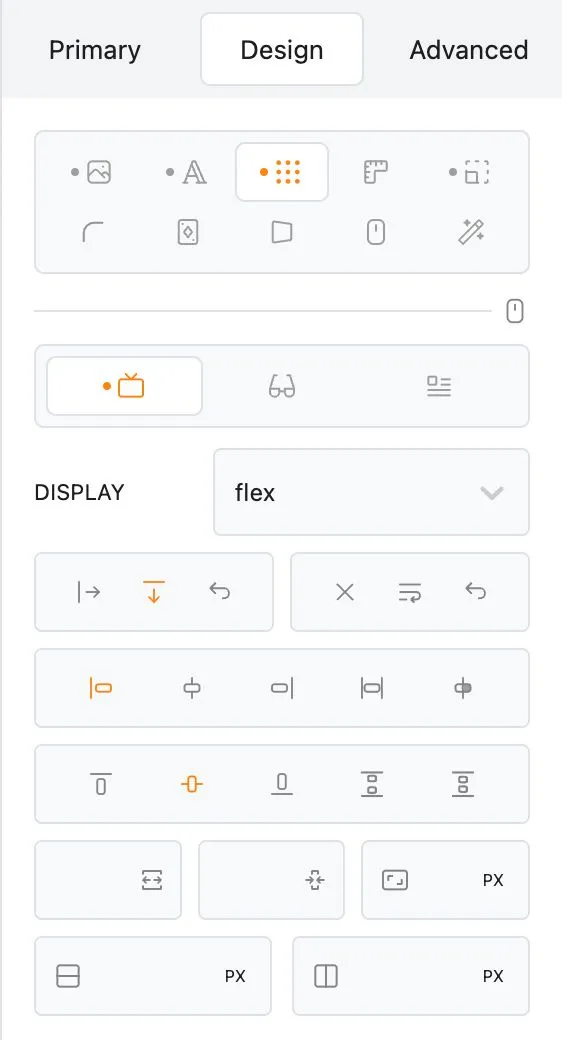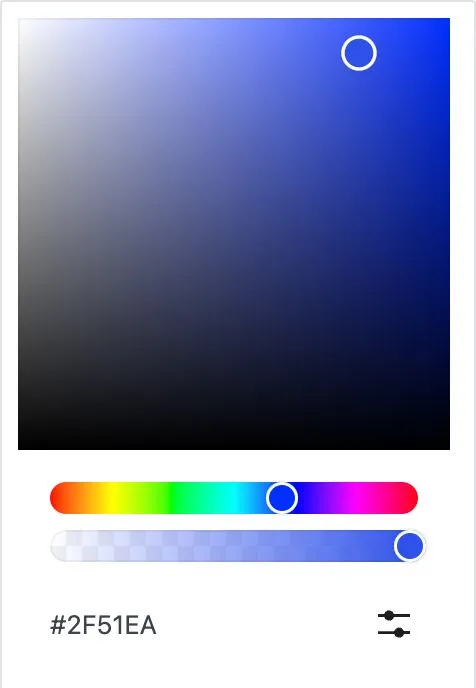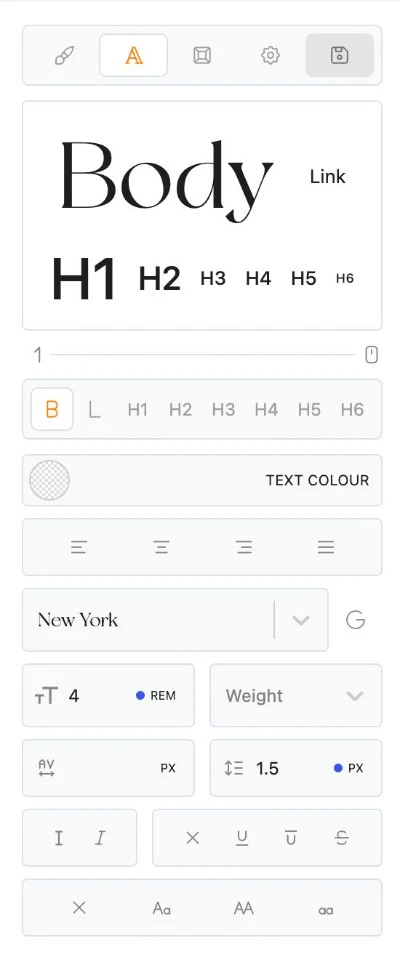 Unlock WordPress &
level-up
Same editor – just better
Build, design and write content from the WordPress editor without having to juggle between different environments and page builders. Cwicly integrates seamlessly with the WordPress editor and gives you the complete toolset you need to create and extend new and existing websites.

Simplify your workflow and clear your backend from bloated page builders that duplicate integrated WordPress functions.
NoCode like a coder
Forget sloppy and bloated code output that impacts your users and ranking. Whether you're a beginner or an advanced developer, experience the freedom and creativity of visual coding.

Cwicly does all the heavy-lifting in the background to make your code beautiful and performant as if you had your own dev team available at all times.
Made for speed
It's in the name! We do good things faster than others.

With optimised asset loading, clean code and solid background logic, break the speed barrier and start ranking.
Cut your costs
Get value for money. Cwicly reduces the need for multiple plugins that break the piggy bank.

With a role editor, filtering capabilities, advanced queries, conditional logic and new features added all the time at no extra cost, there is simply no competition.
Client friendly
An increasing number of clients want to have a hand in how their website works. This gives them more control and cuts costs for them.
Most clients request having their website built in the familiar WordPress editor and not in a foreign environment.

Cwicly is fully integrated into the WordPress ecosystem. The Cwicly Role Editor gives you complete control over what your clients can see and do. Avoid broken designs and layouts, and optimise client satisfaction.
Active development
Cwicly is fuelled by a talented team of individuals bringing together the necessary creative and technical skills to build a long lasting product.

Cwicly releases new and exciting features on a regular basis while closely listening to community feedback and requests.
A new take on site builders
Cwicly is an advanced professional design & block toolkit that integrates directly with the WordPress editor. Start building dynamic, compelling and complex websites from within the editor we all know and love.
Unlike other builders, Cwicly does not duplicate the page building functions that have recently become available in WordPress. Cwicly adds specialised building blocks, powerful conditional logic, dynamic data handling, filtering capabilities, global classes and stylesheets and a role editor.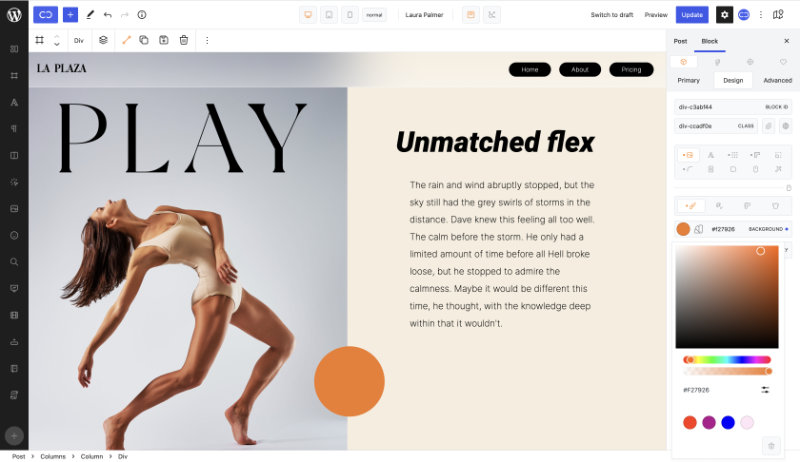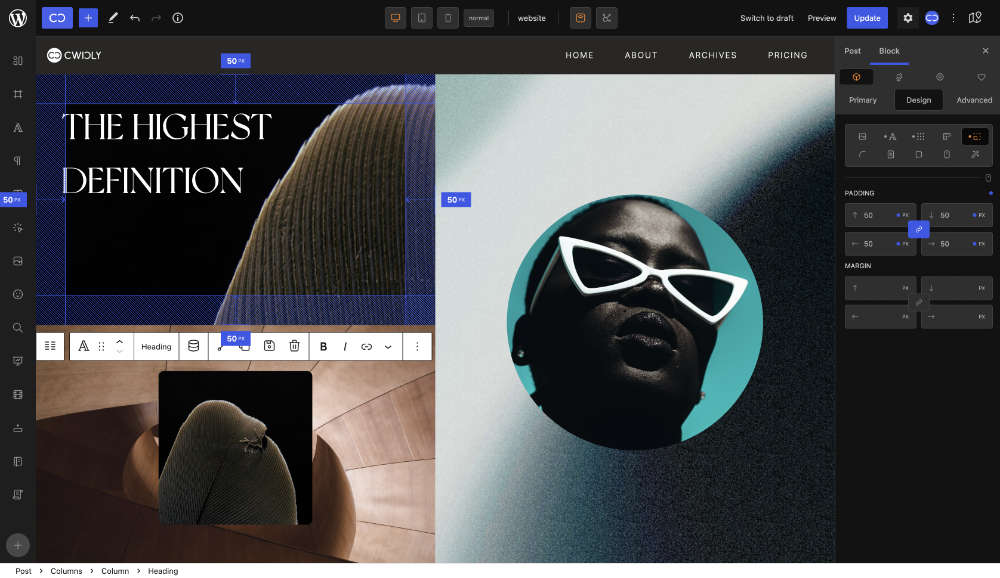 INVEST IN THE FUTURE
Join the revolution
Don't be left behind relying on the page builder of the moment soon to become obsolete. Cwicly is an integral part of the WordPress editor and can only grow better as the WordPress editor develops.
WordPress is here to stay, and so is Cwicly. With its new block editor, WordPress is rapidly taking over all the basic functions from other page builders. Cwicly brings the professional toolkit needed to complement and extend these features into the future.