Atomic Mail SenderProgram for bulk email sending

Flexible SMTP settings
Proxy server support
Detailed statistics
Spam check
Unsubscribe wizard
Free templates

Unlimited Mailing Lists
Automatic emailer does not limit the number of recipients per mailing. This is a great advantage as there may be hundreds of thousands of prospects and customers to send to. Simply create your newsletter and send bulk emails free!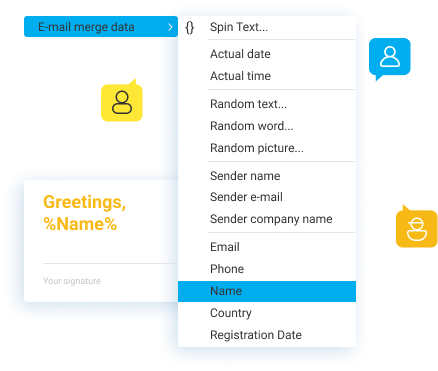 Recipient's name as a key to loyalty
Personalization
With its many features, such as personalization, the use of spin-text, unsubscribe links and social networking widgets, your mail is more likely to fall into the recipient's «Inbox».
Sending mass emails is a breeze
Email Marketer
utilizing this bulk mailing software to notify your clients about your company's sales in a timely manner; notifying interested parties via our multi email sender
Outreach Manager
finding interested parties for successful link building on the site, creating personalized newsletters to webmasters to achieve deal of your company
Sales Marketer
making your services straightforward in a simple way through bulk mail sending software for successful sales management, including the best sales strategies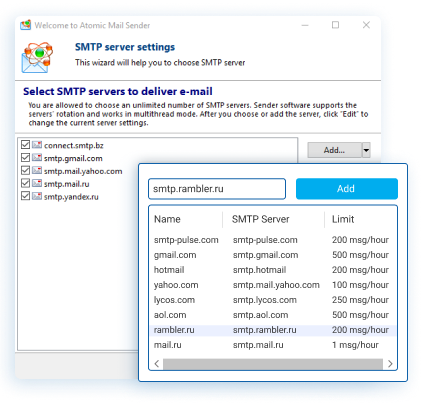 Number of SMTP connections is not limited
Flexible SMTP settings
You are free to use:
• Built-in server sends emails directly and increases speed to the maximum possible.
• Unlimited number of 3rd-party SMTP server.
• Your own SMTP Server.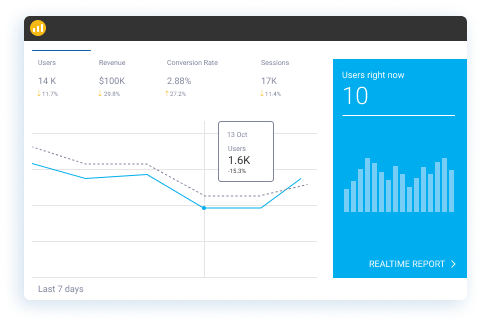 Make sure people are interested
Email Tracking
Look through the email open rate, the most clickable links, CTR, and much more. It is possible to use this feature with Atomic free mail tracker and Google Analytics. Explore all the advanced Mail Sender's features.

Complete set of functions necessary for mass email-sending
Send bulk emails to an unlimited number of recipients
Works with any SMTP server the program has a built-in SMTPserver
Monitor the results of your campaigns through Atomic Email Tracker service and Google Analytics

And the last thing we want to advise you – never buy lists of emails (bad! bad! bad idea!), use double opt-in permission marketing, choose the reputable email service or software and communicate, listen to the customers. Don't be afraid to make changes if required.